HOME
ASSA INTERNATIONAL CO., LTD.
We are the sole distributor of SANWA PUMP, WORLD CHEMICAL PUMP, NAKAKIN ROTARY PISTON PUMPS and CEMCO CENTRAL MIX in Thailand.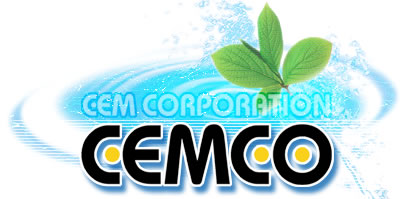 We provide professional services with wild product range. We have aligned ourselves with all kind of pump Sales & Service maintenance in Thailand with experience. ASSA commitment towards our customers is second to none, as we strongly believe that our customer's loyalty and trust can not be taken for granted. Our team has been worked for many projects in Thailand with our ability to supply the product which required API 610, ISO 5199 and ANSI Process Pump. We support customers for Engineering design, Installation, Commissioning and Technical Training, delivering top quality products, and services to our customers.
Please contact us Tel: (66) 2362 9183-4
Hot Line: (66) 89499 9555, (66) 86650 9982
E-mail: sales@assa.co.th, decha@assa.co.th